Our Team of Experienced Professional Web Developer is Here to Help!
Dynamic Web Development team of developers specializes in developing the best mobile-friendly and compelling websites, landing pages and custom logo design. We provide assistance to professionals, institutions and corporations in seeking innovative solutions to meet their web development needs. We also provide Search Engine Optimization services (SEO), SEO-friendly creative content writing, and many more.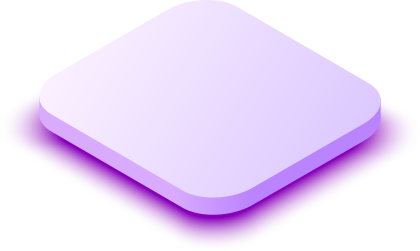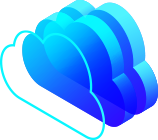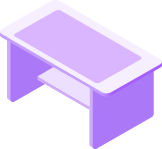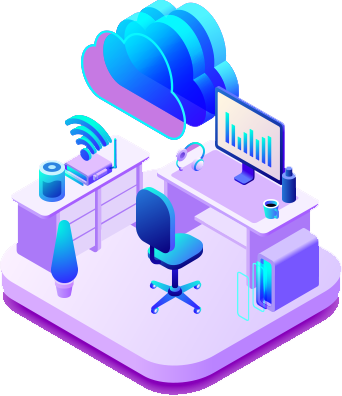 A responsive website is very crucial to any business as it enhances the user experience for the visitors that visit the website.
With better user experience, it leads to a higher conversation rate which means more sales for your business.
Interested to find out more about the responsive websites? Contact our friendly business representative now and have a team of professional web developers build a responsive website for you!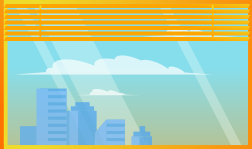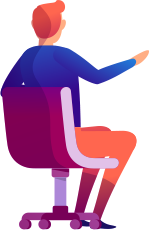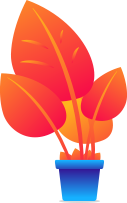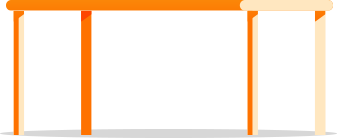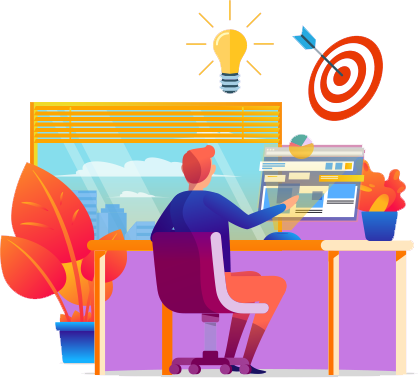 What We Build For
Dynamic Web Development has built over 500+ websites till date. We have a wide variety of clients across many different industries and professions. Regardless you looking to build a E-commerce site, a corporate site or just a simple personal blog, we got you covered.
Our Services
Dynamic Web Development is the preferred web development company and SEO agency in Singapore. Our team of web developers and designers is made up of developers with many years of web development experience.
Social Media Marketing
Social Media Management
Social media management were once marginalized by businesses and corporations. However in the recent years, it has now evolved and have become one of companies' marketing strategies.
Social media management generally can be defined as the process of analyzing social media audiences and developing a strategy that's tailored to them, creating and distributing content for social media profiles, and monitoring, measuring, and reporting on social media performance and ROI.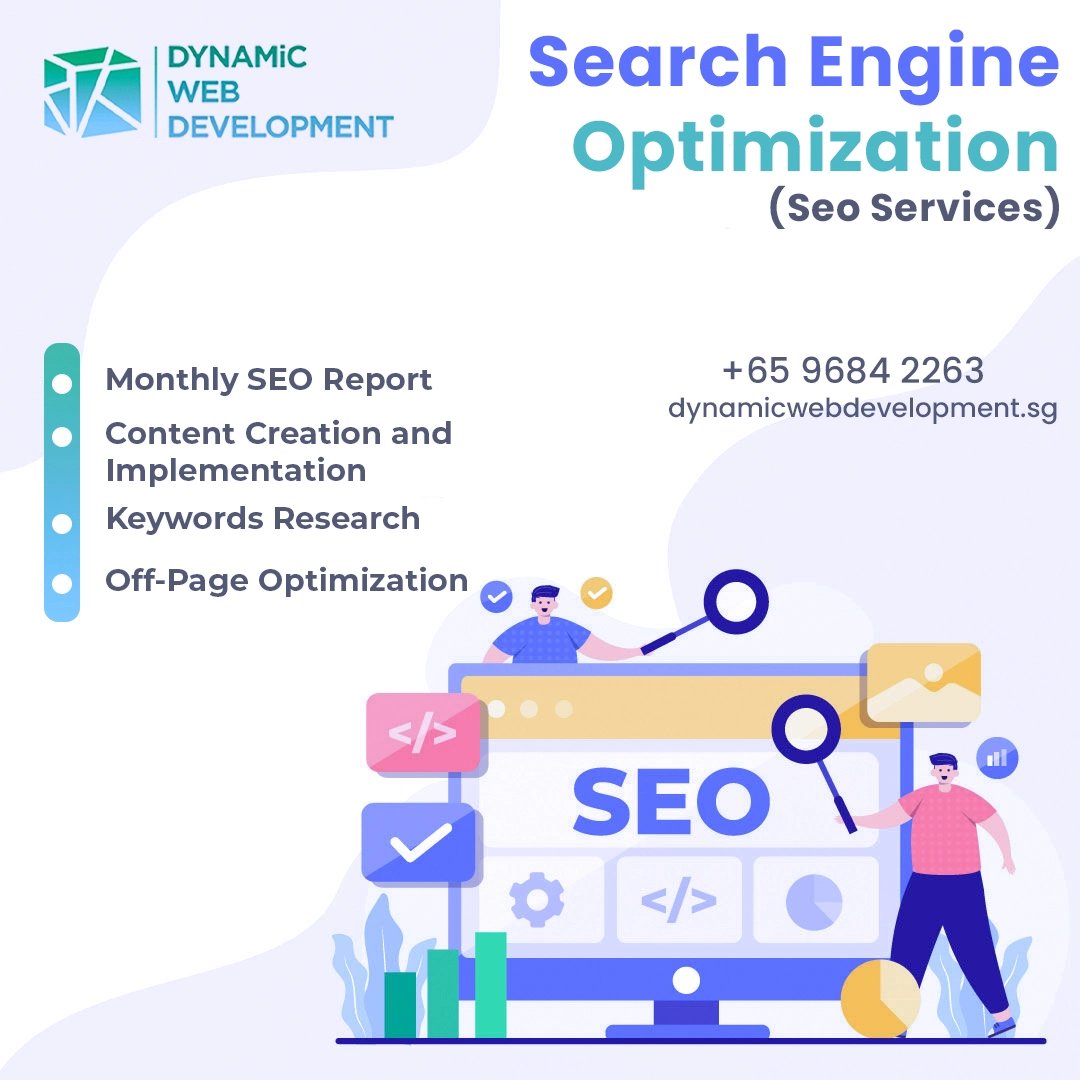 Proud Projects That Make Us Stand Out
Dynamic Web Development Take Pride In All Our Works. Like Our Company's Mission, "We Design To Impress, Developed To Outperform".
Search Engine Optimization (SEO)
Our SEO Result
For More Information about Our SEO Results, Please Kindly Call Us or Simple Drop Us a Whatsapp Message!


Enterprise Singapore Grants
Dynamic Web Development Company helps local businesses and enterprises apply for Grant from Enterprise Singapore with a high success rate. 
To find out more about the grants and whether your business is eligible, contact our business development representative to find out more.
For companies looking to kick-start their adoption of technology with prequalified IT solutions and equipment that enhances productivity. PSG grant support up to 98% subsidy for business like e-commerce and F&B.
For companies looking for more support as they undertake deeper transformation in business upgrading, innovation and internationalisation.
Designed to Impress, Developed to Outperform
We Strive to Exceed all Expectations
Our Experienced Team of Web Developers and Designers are Made of Developers with Many Years of Web Development Experience.
Success Stories
What Our Clients Say About Us
"Looking for Daryl for my website development is the best decision ever, he is accommodating and really goes the extra mile and gives good suggestions. We have made a few requests to change certain font or placement and within a couple of hours is it all nicely done up. Price are competitive as well given that we have over 100 pages. Thank you guys!!"
"No regrets! Daryl has been fantastic, creative and professional. I did my own website and turned out horrible. I engaged Daryl and he did a fantastic job!! My business started to grow. He was patient and explained in detail. Worth every dollar!"
"Initially, I was quite sceptical to engage a web designer via carousel. After deciding to give it a go, I didn't even regret it a single bit. Daryl was super patient & talented when it comes to the discussion of the web layout. Despite me making several amendments, he still tried his very best to fulfil all of my requirements which I am truly grateful for that. Will definitely engage him again."
We have helped more than 500 businesses and organizations use grow!