Search Engine Optimization (SEO Services)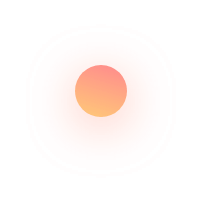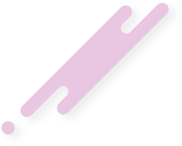 Get On The First Page Of Google – SEO Services
Singapore SEO Agency
Dynamic Web Development (DWD) is a Singapore SEO agency that offers a wide range of SEO services to improve your Search Engine Ranking Position (SERP) and get your website on the first page of Google search results. With Dynamic Web Development proven and tested SEO techniques, we guarantee that your website's keyword ranking will improve! Come on board and join the countless clients/ corporations that DWD has helped in improving their site's ranking and sales! Our SEO Services include:
What is SEO?
You have probably wondered how your competitor's website is ranking at the top of Google's search engine while your website is nowhere to be found.
Imagine how many leads or sales your website can generate for your business if your potential customer is able to find your website at the top of Google search results.
To answer these questions, you will need to understand what is Search Engine Optimization (SEO). Those top-ranking websites actually search engine optimized.
Interested to find out more about how your website can get to the first page of Google? Contact us to find out more!
1. Website Performance Audit
A website performance audit is a complete analysis of the factors that play a part in your website's visibility in the Google search engine.
Our SEO agency has professional website performance audit experts who will take a deep insight into your Website and suggest you the best strategies to grow your website's performance and ranking.
2. Website Optimization
Website Optimization is a process that involves the use of the latest SEO tools, working optimization strategies, and practical implementation to increase the performance of your Website.
Our SEO agency's services help your website drive more traffic. It leads to an increase in conversions, which helps in growing a higher revenue.
3. Competitor Analysis
Our SEO Agency's Search Engine Optimization (SEO) team comprises Competitor Analysis experts, which will let you find your top-rated competitors and their business tactics.
By knowing these tactics, you can create better strategies to help your business stand out among the rest. It will also allow you to look for potential opportunities which can help you outperform your competitors.
4. Strategy Development
Having the right Digital Marketing Strategy to run the website is essential for the growth of that business. To put it simply, strategy means the approach taken by a business for the achievement of success.
The Strategy Development services, including Social Media Marketing (SMM), offered by Dynamic Web Development will help you find out the most working strategies for meeting your business objectives.
5. On-Page Optimization
On-page SEO optimization contains the optimization of the website's content for a better Google SEO ranking in search engines.
Our SEO experts will use the best On-page SEO techniques for your Website. It will provide Search Engines with a better insight into your website content to help them know more about your business.
6. Off-Page Optimization
Off-page optimization SEO includes the steps taken out of your website that have an indirect influence on your website rankings.
Our off-page optimization SEO experts have got the skill of improving the impressions, traffic, relevancy, and authority of your website. It is done by linking your Website to other platforms for its promotion and gaining customer's attention.
7. Keywords Research
Dynamic Web Development has keyword research experts that find the specific search data that people commonly use to search for the websites related to your business.
Using the right keywords is essential to know how to drive people to your website and which type of content visitors genuinely want to see.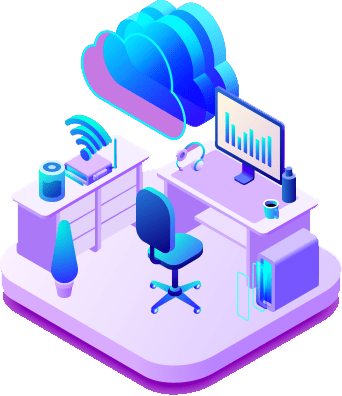 8. Content Creation and Implementation
Content creation and implementation are the two most important considerations of successful websites.
Our SEO agency designs your website, keeping in mind the power of appropriate content creation and implementation.
9. Monthly SEO Report
Monthly SEO Report generated by Dynamic Web Development will give you the total scores of your website's performance throughout the month. It will help in identifying the areas where you need to improve in your website.
Dynamic Web Development stands out to deliver a complete suite of web development and SEO services for businesses to build their online presence and to help them succeed in the competitive digital world. Besides Search Engine Optimization (SEO) services, we also offer services like web design and development, social media marketing custom logo design.
Website Design and Development

Dynamic Web Development Offers Website Design And Development Services For Every Need. Be It A Basic Business Website Or a Fully Customized One. You Think We Build!

Social Media Marketing

Social Media Marketing agency helps businesses reach a broader range of audiences efficiently. People nowadays are already in good connection with different social media platforms where they often scroll through various branding posts and links.

Custom Logo Design

A logo is a graphical representation that is either based upon the business name or idea. Dynamic Web Development team of professional logo designers have years of experience in high-quality logo designing.