Logo Design & Customization Service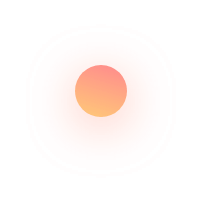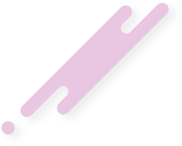 Get The Best Out Of Your Business
Logo Design
A logo is a graphical representation that is either based upon the business name or idea. Dynamic Web Development team of professional logo designers have years of experience in high-quality logo designing
1. Why are Professional Logo Designers Preferable?
A business logo is where you make an impression to your clients about your business's image.
Every element portraying your business's image to the outer world is equally important, and so are the logos. Instead, it is the building block of your company that builds your brand identity.
2. What are Customized Logos?
Customized logos are the ones designed exclusively for your business. You can design your business logo in a way that best represents your business idea.
A logo enhanced with creativity attracts viewers' attention, clicks their minds, and touches their hearts.
Dynamic Web Development stands out to deliver a complete suite of web development and SEO services for businesses to build their online presence and to help them succeed in the competitive digital world. Besides Search Engine Optimization (SEO) services, we also offer services like web design and development, social media marketing custom logo design.
Website Design and Development

Dynamic Web Development Offers Website Design And Development Services For Every Need. Be It A Basic Business Website Or a Fully Customized One. You Think We Build!

Search Engine Optimization (SEO)

With Dynamic Web Development proven and tested SEO techniques, we guarantee that your website's keyword ranking will improve! Come on board and join the countless clients/ corporations that DWD has helped in improving their site's ranking and sales!

Social Media Marketing (SMM)

Social Media Marketing agency helps businesses reach a broader range of audiences efficiently. People nowadays are already in good connection with different social media platforms where they often scroll through various branding posts and links.